The birth of the Dodge Viper was set into motion as early as 1988, when Chrysler's Advanced Design Studios conceived the initial conceptual design for the then-unnamed sports car. Chrysler President Bob Lutz, in discussion with Chrysler Design that next February, suggested the idea of creating a modern equivalent to the Cobra. That first design from the studio eventually evolved into a clay model, which was presented to Lutz within a matter of months.
In 1989, the first physical concept of what would eventually become the Viper debuted at the North American International Auto Show, and the public went wild. After such a response, the vehicle was immediately greenlit for mass production, with chief engineer Roy Sjoberg being given the okay to develop the production model. He selected a team of 85 different engineers in order to create "Team Viper," which began the task of creating the road-legal Viper in March of 1989.
The main draw of the first-generation Dodge Viper was its engine. Though some of the test versions of the Viper employed a V8, then-Chrysler subsidiary Lamborghini developed the V10 just for the Viper by making use of an aluminum alloy.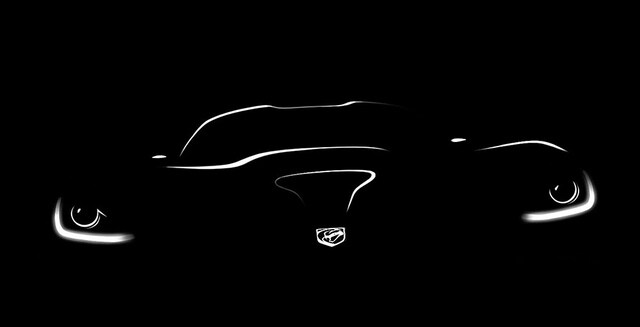 From the very beginning, the sports car was focused on power, performance, and a particular brand of muscular athleticism. This first production model of the Viper totally forwent any convenience features, excising amenities in favor of reducing weight down to only what matters - you, and the car's V10 engine.
The Dodge Viper enjoyed success and the introduction of several features, trim levels, and a second generation over the next twenty years, until it was announced that there would be no 2011 model year for the sports car. However, a 2012 Viper made its way back into the market despite speculation that the nameplate would be put to rest. The new version of the Viper was entirely redesigned to be more accessible to a wider audience while also providing a nostalgic rearward body style, making the new Viper unique in the industry.