Low Credit Score No Problem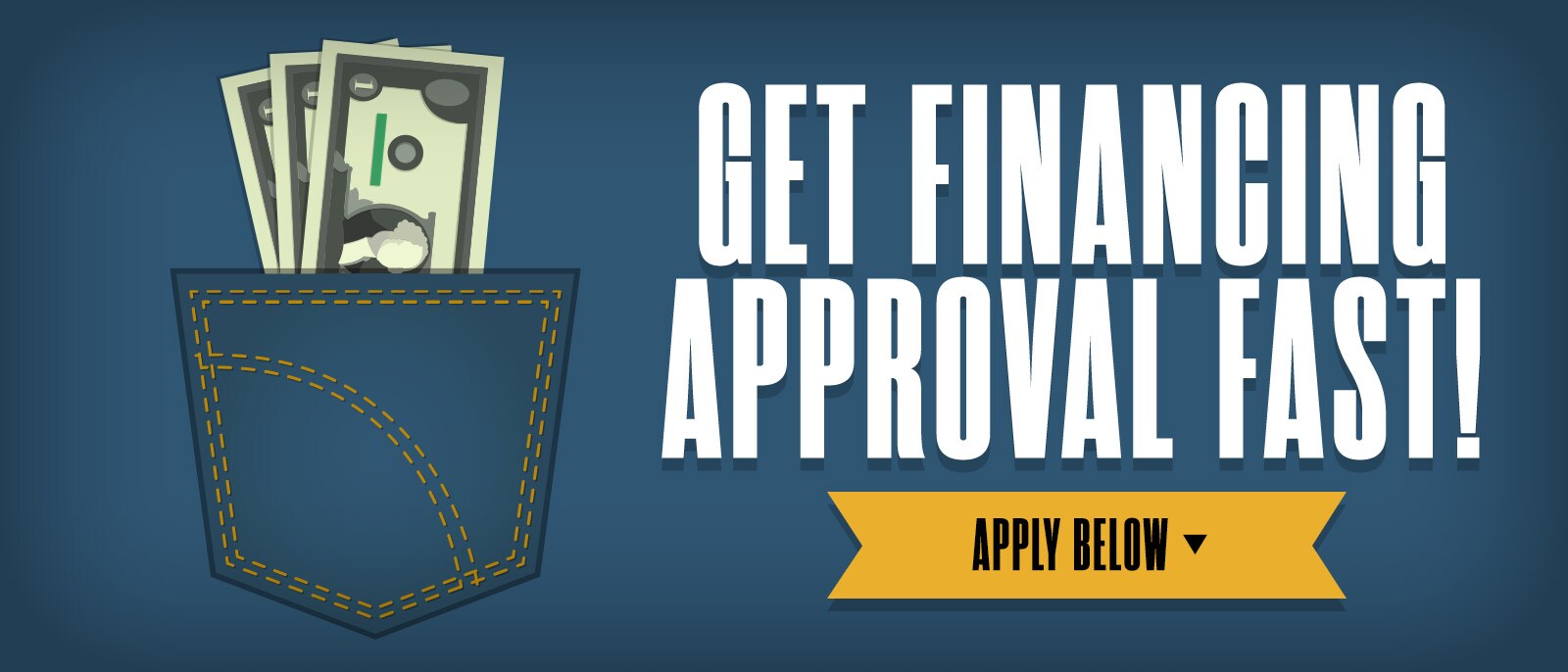 With technology leading the way, lenders can now tap into more nontraditional forms of credit data that can shed light on someone's debt management skills. Today, there are more details available about a customer's spending and payment habits than just what is on a credit report. That's good news for consumers and auto dealers. Why? Because lenders become more confident when they know more about a consumer's spending.
 Nontraditional data "expands the universe of potential borrowers for lenders," according to Peter Turek, vice president of TransUnion's automotive division.
You can get a clearer picture of a person's credit history by using utility payment information like:                                                                                                   
Cell phone bills
Cable bills
Utility records